Zazzle - Personalized Gifts

While doing some research I came across this online sales platform for personalized gifts- anyone who is a bit creative can upload their own designs, and use Zazzle to sell their products online.
Which on the other hand means, you can find some great bespoke designs and gifts here which you would not get in a normal retail store, especially not in Dubai which is so full of chains!

Sometimes it is great to know a place where you can source a quick gift for that upcoming occassion, and you will be sure to find something unique!
I really like for example their greeting cards - most can be personalized with your text or picture, and they are not expensive, starting at around 3 USD. You just order online and get them shipped to you! For example this Dubai card:
In Love with Dubai - Greeting Card
Find other
greeting card templates
at zazzle
You get to choose the paper, can add text, etc.

Another cool thing is a pacifier that can be customized with the baby's name! The perfect gift for a newborn, I haven't seen this before!

Personalize your Pacifiers!
at
zazzle
See also other
trendy personalized gifts
Straight away you will also get a recommendation to combine this gift with a pacifier clip or bag..
And there is so much more in the shop - baby clothes with bespoke designs, pillows, you can design our own wedding cards and the matching thank you cards! Mousepads and iphone covers, either with a design which you choose from the website, or you upload your own.
Or how about a little wristlet bag as a personalized gift with your friends name, or your own?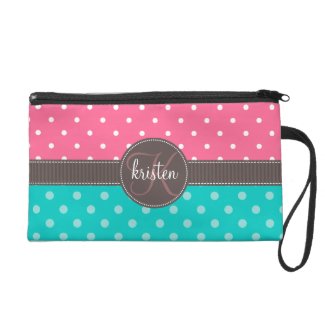 Personalized Wristlet Clutch
by
GirlyTemplate
Browse other
customizable Bags
So, in my opinion definitely worth checking out and remembering for the next time you are looking for gifts! Just remember that these products are actually not from Dubai and you have to plan some time for shipping.
Visit
www.zazzle.com
for more information and to browse their online store!
Or go back to my gifts section to find other ideas where to source some unique items from.

Back to top of page